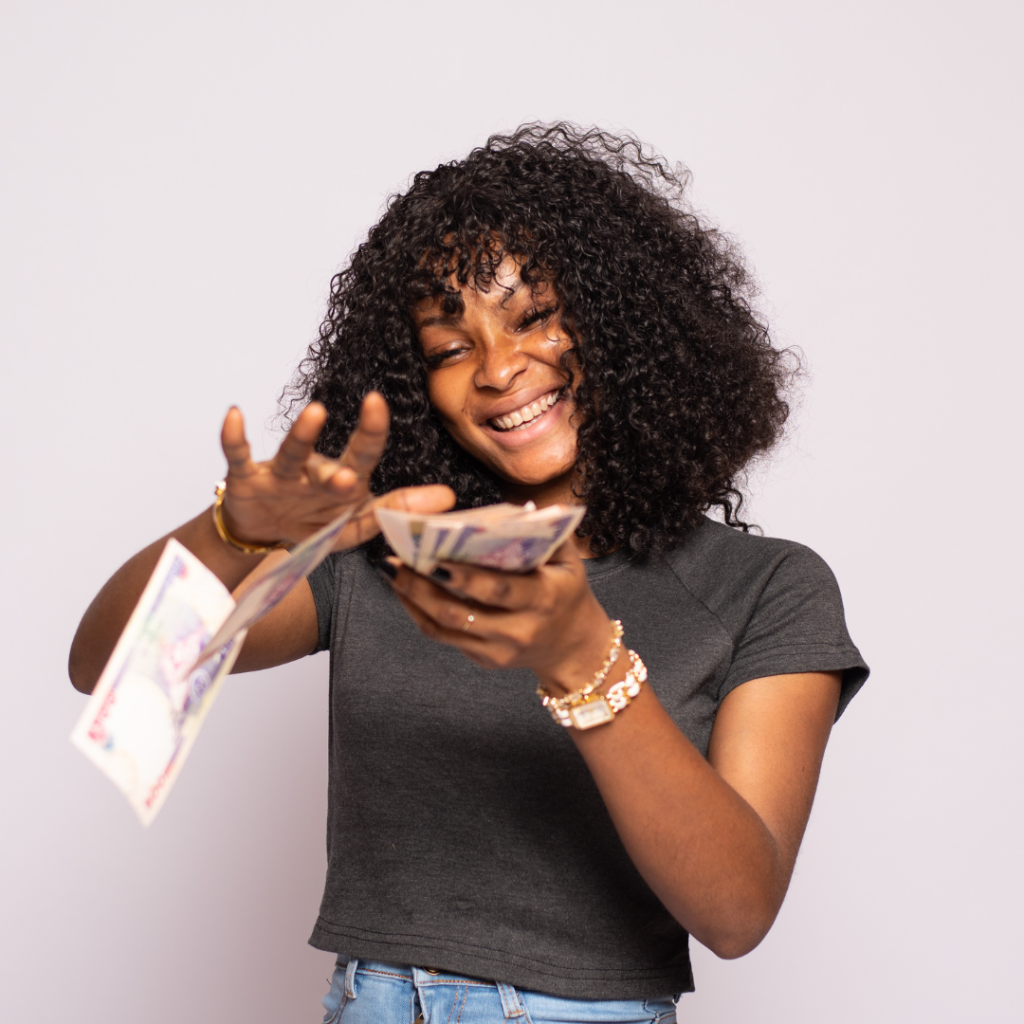 Welcome to the Pylon Payday Loan!
WE OFFER A TOTALLY NEW WAY OF BORROWING
Pylon Payday Loan Services provides short-term loans to employees. We offer loans at a 25% interest rate, and repayment is due on the borrower's next pay cycle. Our goal is to provide quality short-term loan services that will be beneficial to employees.